Garage Door Openers
Back To Our Services
Having a reliable garage door opener is important, and we understand that at Garage Doors Repair in Washougal. We stock all of the major brands of openers, as well as all three of the types that each brand manufactures. Our goal is to be the best garage door company in Washougal, and we work to achieve this goal by only hiring garage door contractors who are licensed. This provides proof that they are the best at what they do. When you call us, you have the peace of mind that goes with knowing you have contacted a garage door company that cares about your needs.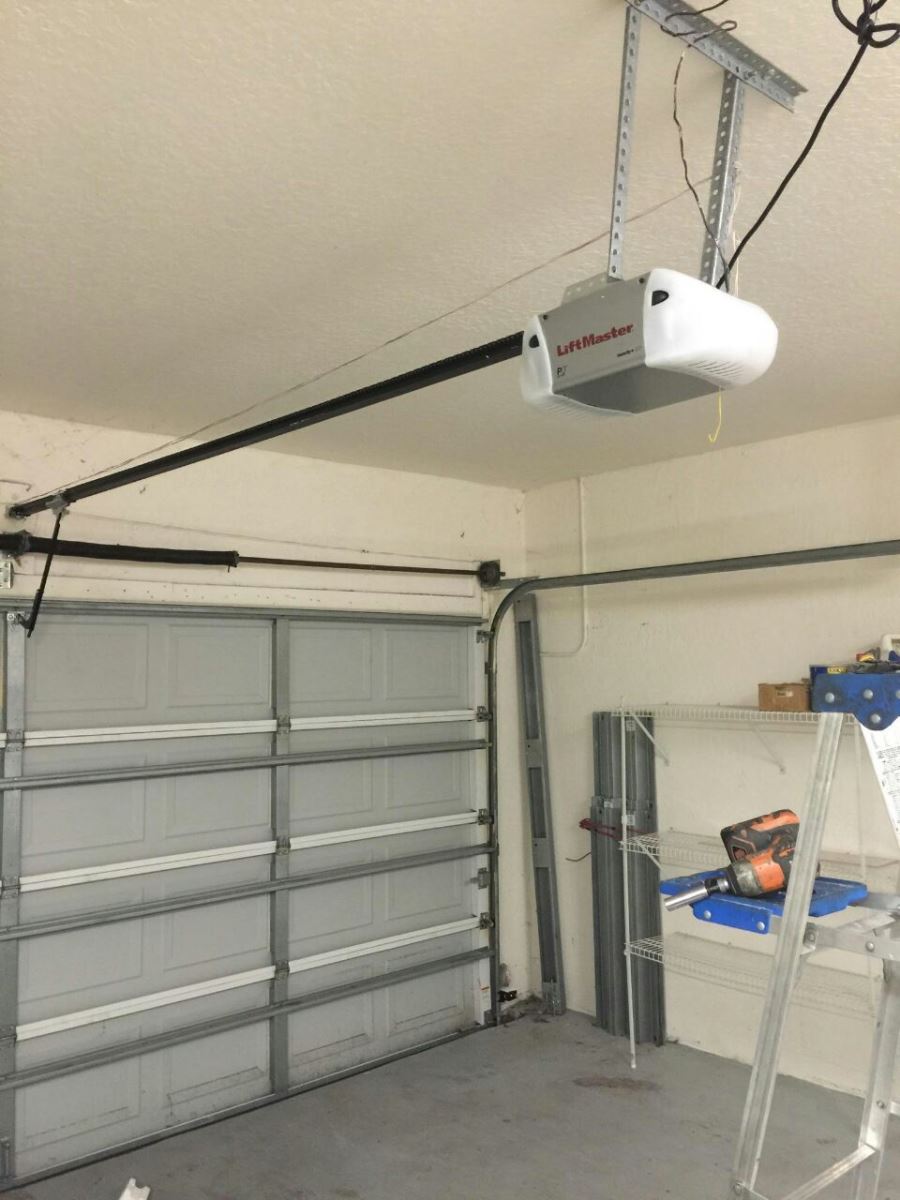 Precision, dexterity and speed are the factors making our garage door repair services top choice for numerous homeowners. We fix absolutely all types of hardware parts, panels, openers and electronic accessories. Our skilled and experienced technicians identify the problem quickly and implement the best solution on the spot no matter whether it is torsion spring replacement or complete opener motor repair. With our emergency service, the optimal condition and operation of automatic overhead doors is restored in the fastest possible manner. Scheduled garage door replacement and installation are also among our core areas of specialization. We achieve complete perfection with every detail for ensuring peak performance from the start. Our maintenance service keeps systems in optimal form and ensures safe and reliable operation at all times.
Brands and Types We Sell
At Garage Door Repair in Washougal, we take pride in the fact that we provide our customers with access to all of the top garage door opener brands. These brands include:
Marantec
Sears
Craftsman
Genie
Liftmaster
Chamberlain
Most people are familiar with Genie and Craftsman in Washougal, as well as Sears and Liftmaster. Chamberlain is another brand whose name has come to be equal with quality. The same can be said of Marantec. Each of these brands makes three different types of openers; all of them are available at Garage Doors Repair Washougal. These types are the belt drive, the screw drive, and the chain drive.
The belt drive is the quietest type of openers, and it uses a rubber belt to open the garage door and keep it on its track. A chain drive works the same way, but uses a chain instead of a belt, as its name suggests. A screw drive uses a lifting device that runs along a steel rod to open the garage door. Prices vary among the different types, and the one that is best for you and your garage door will depend on your preference and budget.